CX-51 Open Coil Insert
The CX-51 Open Coil Insert is designed to enlarge and increase the shear cone surface area, which in effect increases the load capacity of the insert without increasing the insert's corresponding length. This is a very versatile insert used for many functions, lifting precast boxes, manholes or other utility shapes.
The CX-51 Open Coil Insert is available with an attached mounting washer welded to the front end of the insert. Mounting washers have 2 nail holes for nailing the insert to a wood form or bolting to a steel form. Standard sizes shown below. Custom sizes available upon request and is available in plain, hot dip galvanize, or stainless steel finish.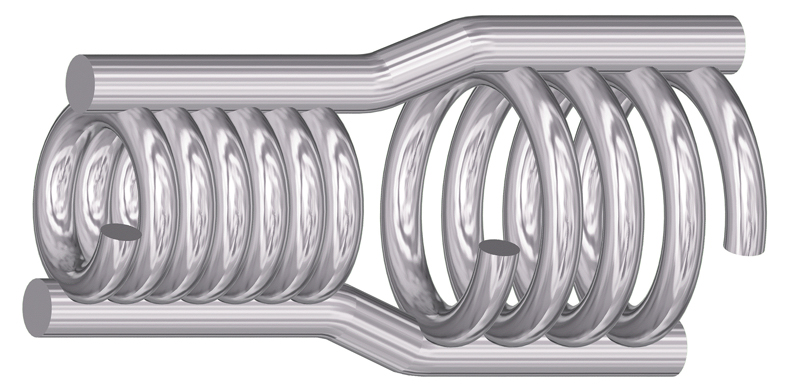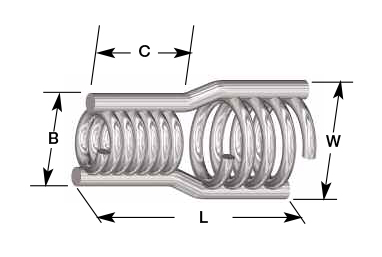 Performance Data